Lean Six Sigma Certification in Ohio

What Is Lean Six Sigma?
Lean Six Sigma is a data-driven, disciplined project management approach that eliminates errors at every stage of the process. It aims for a six-standard-deviation difference between the mean and the closest specification constraint. Lean Six Sigma mostly tests production output efficiency, but it also assesses the quality of goods and services. Amazon, 3M, Boeing, and other companies used Lean Six Sigma and were successful in doing it. Although Lean Six Sigma is not the law in all areas of these industries, it does yield excellent results when used appropriately. We have answered a few questions below to provide you with more details.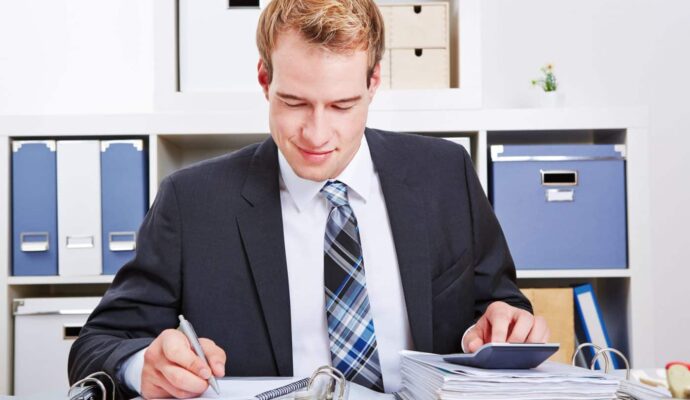 Why Get Certified?
Companies pursue Lean Six Sigma Certification because it includes a predesigned set of tools and practices that enable an organization's operations to expand exponentially. The primary aim of certification is to recognize people who have the expertise required to detect and avoid process errors.
Where Do I Start?
Since you are not in a Six Sigma role, you can engage in our Lean Six Sigma program. Once you've obtained your Green Belt Certification, you will be able to advance to full-time positions and similar certifications based on your interests. Employees in organizations that do not have an in-house Lean Six Sigma Certification scheme may take courses from a variety of institutes.
You'll start with Yellow Belt and work your way up to Green Belt and Black Belt Certifications. You must complete assignments before or shortly after certification to ensure that the expertise is ingrained. Many institutes offer both offline instructor-led and online classes, which you can choose depending on your specific requirements.
Frequently Asked Questions
There are so many areas or regions where we offer these services with most of them being cities.
However, if you need any of these services, you need to contact us. The list below comprises the areas where we offer these services.